Enfin la page de Noël est terminée. Voici la deuxième page : l'atelier du Père-Noël.
Mon petit garçon devra aider le père Noël en fabriquant les jouets à l'aide des outils "magiques"
Finally the Christmas page is done : Santa's workshop
My little boy will have to help Santa to built toys using "magic" tools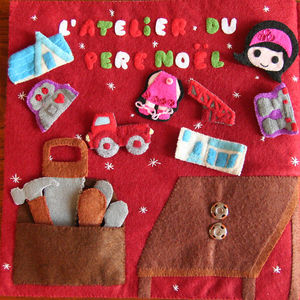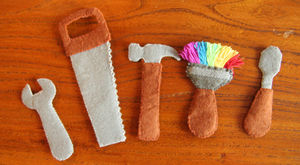 Voici les outils qu'il peut utiliser
There are the tools that he can use
Et les jouets à ensembler (mini puzzle de 2 pièces)

And the toys to make (2 pieces puzzles)

Le camion de pompiers
The firetruck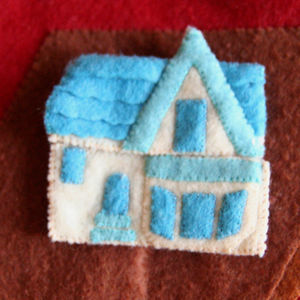 La maison de poupée
The doll house
Le robot
The robot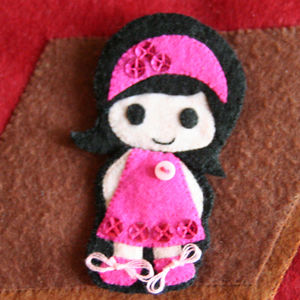 Et la poupée
Finally the doll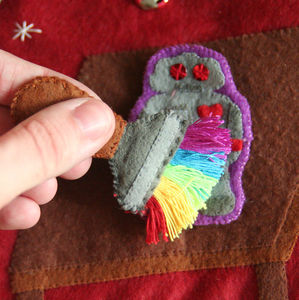 Un petit coup de peinture...
Et voici la double page (enfin) terminée

And finally the finished double page

Avec beaucoup de retard ou un peu d'avance : Joyeux Noël
Merry Christmas in July !!!